Colour
Antique Oak, Brushed Basalt, Burnt Cedar, Coppered Oak, Driftwood, Embered, Golden Oak, Jarrah, Limed Oak, Smoked Oak, Vintage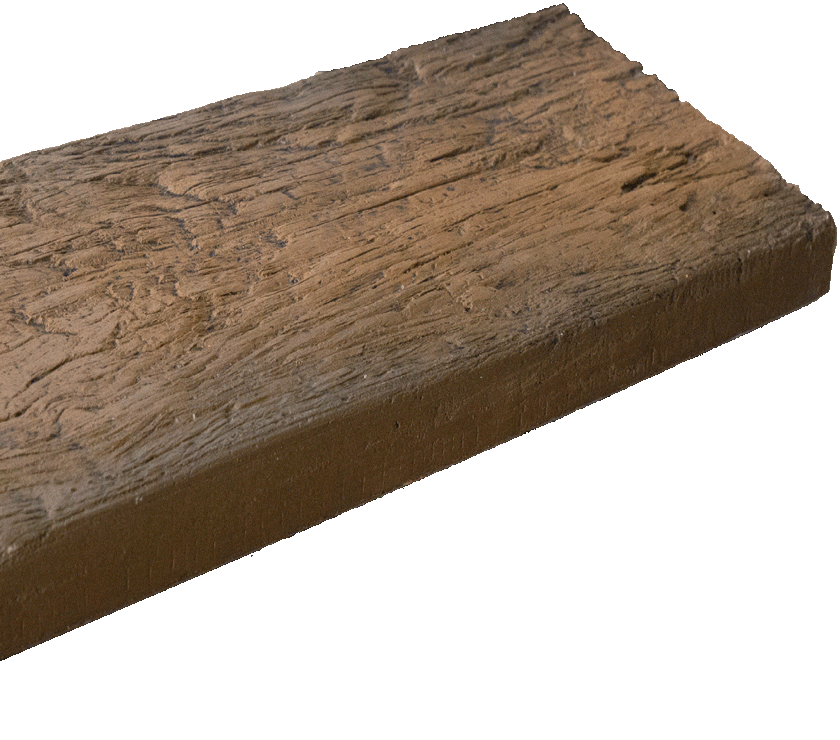 Introducing the Millboard range of composite decking
No other composite decking comes close to Millboard in terms of looks, feel, and life-expectancy. Millboard decking combines a high-quality finish with low-maintenance requirements – these deck boards are hyper-resistant to fading, staining, scratching, mould and warping.
A choice of 3 distinct finishes
Millboard decking is available in 3 finishes, each of which brings a distinct look and feel to any outdoor space.
Thanks to its unique polymer resin construction, our decking does not deteriorate like natural wood. Additionally, our unique surface provides exceptional slip-resistance, even when wet. Every board is produced using recycled minerals whilst containing no natural timber.
Enhanced Grain
The Millboard Enhanced Grain range replicates the beauty and feel of prime oak. The Enhanced Grain finish is available in a choice of 8 colours and suits spaces with a modern or minimal aesthetic.
Weathered Oak
The Millboard Weathered Oak range is designed to replicate aged oak. Striations on the surface of the boards create a pleasing visual and authentic feel. The Weathered Oak finish is available in 3 colours.
Lasta Grip Slip Resistant
Millboard Lasta Grip is a range of ultra slip-resistant composite decking boards with integrated grip strips. Lasta Grip Slip Resistant boards are available in 2 colours and are suitable for both residential and commercial environments.